Martin Kamm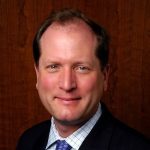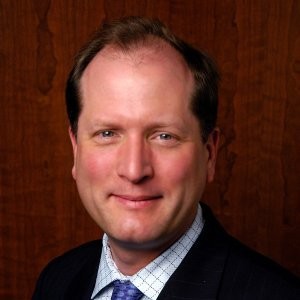 Mr. Kamm is co-founder and Managing Director of Ceres Capital Partners. Mr. Kamm has over 22 years of commercial real estate acquisition & capital markets experience in structured debt and equity transactions. Over the last 10 years alone, Mr. Kamm has invested and/or arranged over $5 billion of debt and equity capitalizations for US-based commercial, industrial, residential and hospitality institutional real estate.
Prior to founding Ceres Capital Partners, Mr. Kamm was a Managing Director in Jones Lang LaSalle's Real Estate Investment Banking practice, responsible for structuring and restructuring creative debt and equity real estate capital solutions on behalf of the firm's investor and lender clients (JLL acquired his prior firm, Spaulding & Slye in January 2006). In early 1998, Mr. Kamm had founded the Structured Finance capital markets practice for Spaulding and Slye LLC (Boston & Washington). This debt and equity finance and investment unit for the firm, focused on unbiased investment advisory and banking advice and grew the group's annual volume from $140 million in its first year to over $2 billion in 2006. From 1995 to 1998, Mr. Kamm served as the Director of Investments at Northwestern Mutual Life, assisting the company to increase its exposure to US-based institutional equity via acquisition and development of commercial, industrial and residential transactions. Prior to NML', Mr. Kamm served as a partner in the Acquisitions Group for LaSalle Investment Management working to execute programmatic investment strategies throughout the US for a series of pension and endowment separate account clients.
Mr. Kamm is a US resident with degrees in economics, statistics and business management and finance from GMU and Loyola University.
Richard Boales
Richard has enjoyed a dynamic 35+ year career in the commercial real estate industry, largely focused on housing and mixed-use development throughout the eastern United States with a series of prominent commercial real estate companies. This has included the ground up development of more than 15,000 ultra luxury, workforce and assisted apartments valued in excess of $3.5 billion as well as $150 MM of for-sale housing with consistent profitability. In addition, Richard has a broad background in real estate financing transactions covering institutional joint ventures as well as construction and permanent financing with commercial banks, life companies and public agencies.
Having started his career with Oxford Development, Richard then joined a new start up, The Bozzuto Group at its inception in 1988. In additional to developing investment grade apartments, Richard led Bozzuto's entry into the home building business in 1990 and oversaw development and sales of condominium, townhome and single family communities. Richard then led Pritzker Residential's Mid Atlantic office, developing its residential portfolio comprised of ground breaking designs at the traditional neighborhood designed King Farm development as well as in town projects in Washington D.C. at the Park Hyatt and the 372 unit Mass Court in the East End. In 2004, he joined Equity Residential and guided its development program for the East Coast in central and south Florida, Washington D.C, New York City and Boston. During his tenure, Richard's multi market teams undertook both joint ventures (as a provider of capital) and as direct developer over 30 ground-up developments at a cost in excess of $2.75 billion in addition to numerous land positions requiring entitlements and/or assemblages that were sold to third parties.
Following his retirement from Equity Residential in 2017, Richard has joined Ceres Capital Partners with long-time associate, Martin Kamm.
Ross Eichberg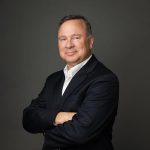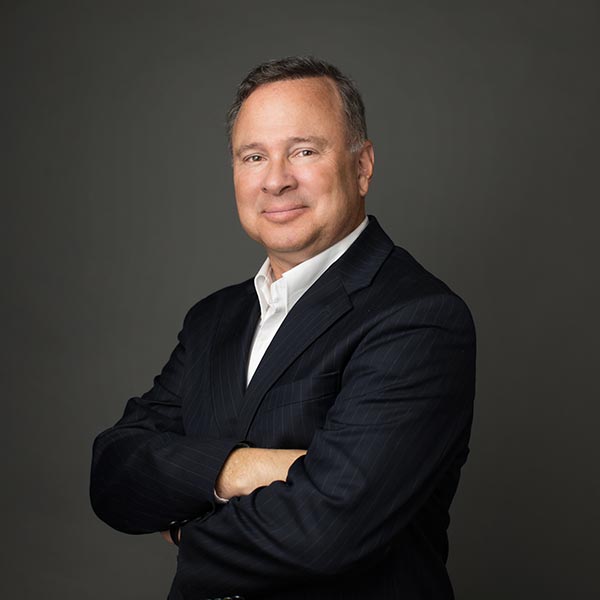 Ross Eichberg is a transactional attorney with more than 25 years experience in international, health care and real estate transactions. He has been a partner in two international law firms for most of his career, and is presently marshaling all of his accumulated experience and relationships to help develop and finance health care-related businesses such as Fuse Medical and Acacia Health Group in the United States and other markets around the world.
Ross' health care practice is transactional, and includes such highlights as (a) the acquisition of over $100 million in US-based health care assets by a Middle Eastern sovereign wealth fund; (b) acquisition and development of $250 million of medical office buildings by a private REIT; (c) development of compounding pharmacies and physician-owned distributorships of compounding pharmacies in the US and foreign markets; and (d) development of cancer centers throughout the Middle East and other emerging markets.
Within his international practice, Ross has represented a number of sovereign clients including the United Arab Emirates, the Kingdom of Saudi Arabia, Qatar, Oman, Papua New Guinea, Pakistan, Sweden, Italy, and Ivory Coast. He has represented these clients in billions of dollars of transactions across a range of industries.  He has also represented private investors and developers in projects located in Panama, Costa Rica, Kazakhstan, Moldova, the UAE, the Kingdom of Saudi Arabia, the Philippines, Mali, Papua New Guinea, Croatia and Canada.
John Plunket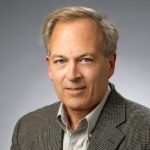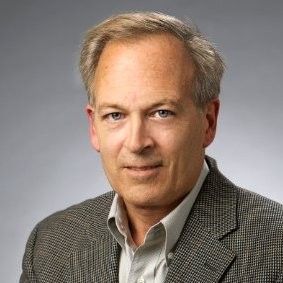 [NEED BIO]